MASADA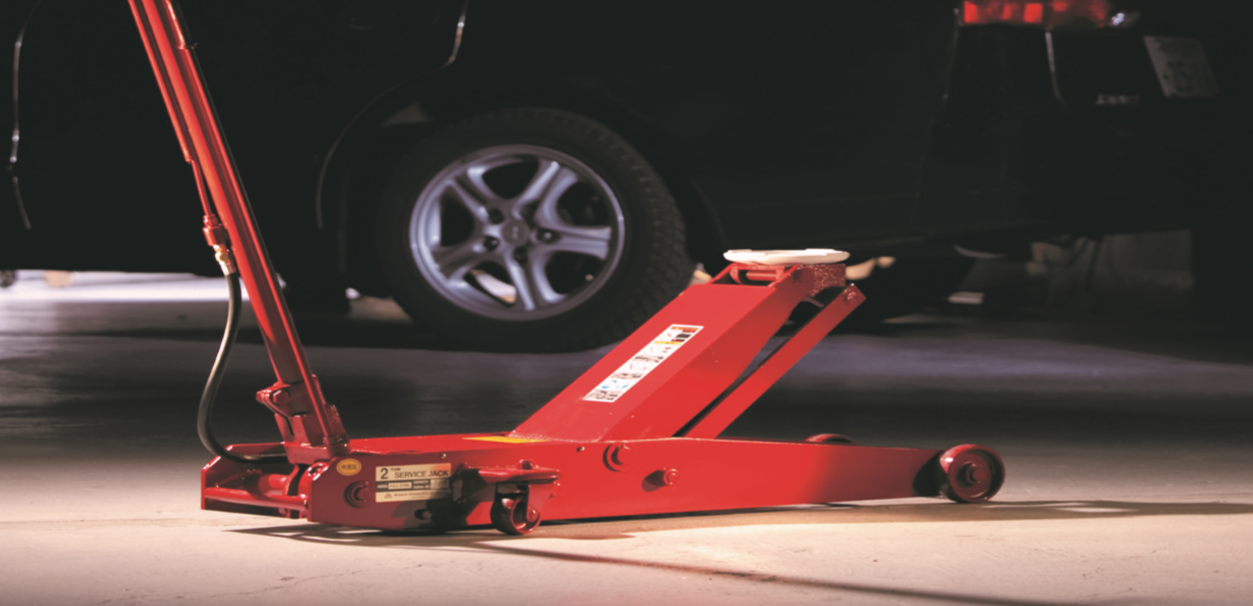 As a manufacturer of hydraulic portable jacks for automobiles, MASADA Manufacturing Co., which provides products in various fields.

The step begins in 1946. MASADA has pioneered the development of jacks and maintenance equipment incorporating new technologies and ideas, and has always been a part of the industry since our foundation.

In product development, emphasis is placed on the "user friendliness and safety" from the standpoint of people who use it, and MASADA tried the best to create products that everyone can handle according to their own situations. Moreover, what MASADA values more than it is often involved in the pursuit of safety, from the purpose and use of the product to human life, so we are making maximum efforts to create reliable products.

Each product of the MASADA factory is used in a wide range of domestic and overseas fields today and has received high praise from all sides. MASADA will continue to develop and supply higher quality products than ever, and they would like to strongly support your work.