ROYAL MASTER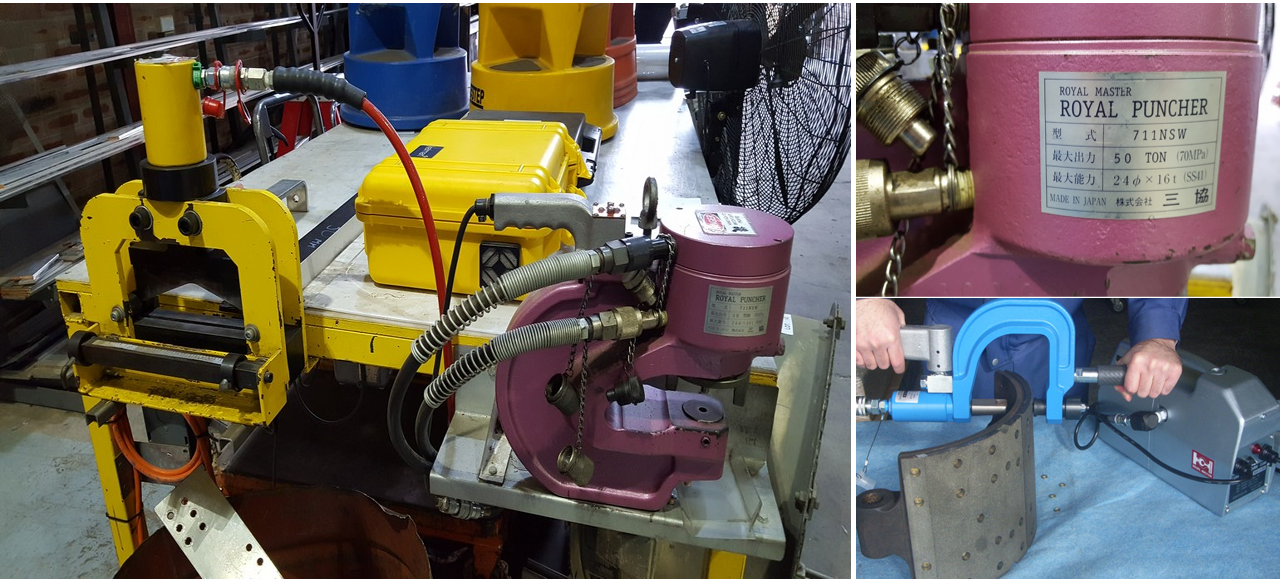 ROYAL MASTER - HYDRAULIC PUMP AND PUNCHER - MADE IN JAPAN
Royal Master is the leading brand for in next generation hydraulic hydraulic pump and puncher with new technology application.
Royal Master series is preparation about the abundant powerful type models to small lightweight type which respond to needs of your works
On October 1, 2014 Sankyo Corporation successfully achieved registration to ISO 9001 and are continuously developing. It is for having the products which offers improvement in technology and stability of quality and is easy to use in comfort.